Darjeeling Second Flush Single Estate Tea
Black tea FTGFOP1, 2023, organic
Single estate teas which carry the exclusive labels of Darjeeling's famous tea gardens, are in high demand among tea lovers all over the world. However, we do not think that their taste advantage justifies the outrageously high prices that are commonly charged for these teas.
Single Estate Teas, which we offer only in a 500g-package, only come from one particular tea garden (organic inspection agency DE-ÖKO-005).
500g
Preparation
Bring 500ml fresh tap water to a boil and pour over the tea (approx. 4g). Let the tea steep for around 3-5 minutes. Pour through a tea strainer before serving.
Organic Certification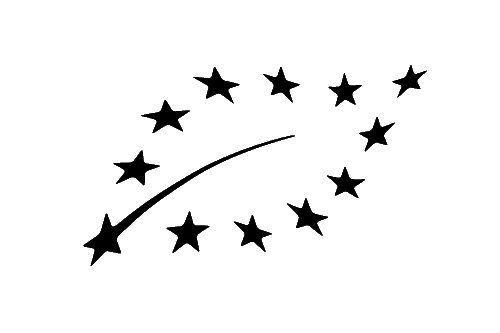 DE-ÖKO-005
Indian Agriculture
Food Information to Consumers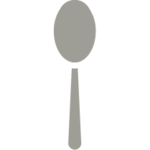 1 tablespoon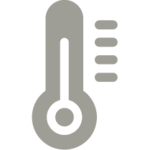 min. 90°C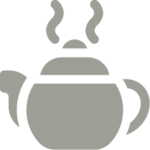 500 ml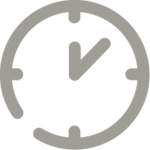 3-5 minutes