We are quite happy that we managed to overcome many of the challenges we were faced with in the last months. Almost all of our teas are back to the customary shipping and delivery times, however, as much as we would like to, we can't promise that there won't be any delays in the future. Here we would like to update you on the reasons.



COVID-19-Pandemic
The effects of the Covid-19-pandemic continue to cause a shortage of sea freight containers and temporary shut-downs of Asian ports. We try our best to ensure that the teas we buy in India will reach us in time, however, it is beyond our power to leverage global supply chains.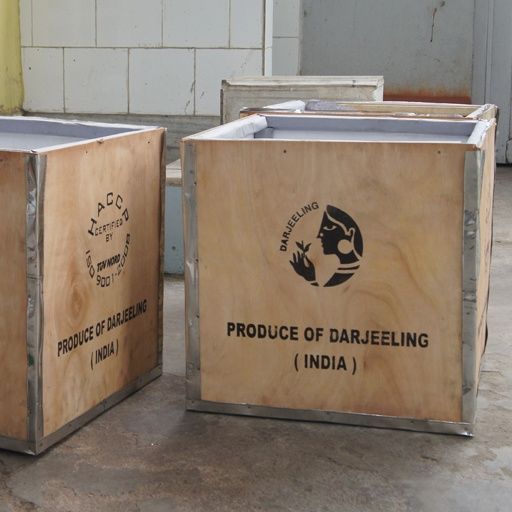 The Tea Campaign has always welcomed collective and bulk orders because they simply make economic sense and reduce the consumption of resources. Within Germany, we therefore deliver free of shipping costs from a goods value of 100 euros. The continuing uncertainties of the global market regarding questions of availability and transport duration recently suggest, from a different perspective, that it is better to buy a year's supply of tea right away.