Since 1985 Teekampagne proves that creating a win-win-situation for consumers and producers is possible. One precondition for this is our limited product range. We focus on a few tea growing regions and on high quality teas only. We sell in large packages and without intermediary. By saving on transportation, storage and packaing, we are able to offer fine teas at very affordable prices.
High quality tea from certified organic agriculture, fair traded, and on top of that a good bargain.
How is this possible?
We only focus on the best quality that the tea regions of Darjeeling and Assam have to offer. We source directly from India and sell our tea only in large packages, without intermediary we ship the tea directly to your home. By saving on costs for transportation, storage and packaging material we are able to offer our teas at the best in terms of value-for-money.
Our green and black teas are manufactured on tea plantations that comply with certified organic standards. We believe in the fairness of paying good prices to our producers with many of whom we share a close partnership since decades.
In our online shop you will find teas from the high altitudes of
Darjeeling
. A tea growing area, nestling in the southern slopes of the Himalayas, that only accomodates 87 tea estates which produce teas of such unique flavour that tea connoisseurs across the globe refer to it as the "champagne among teas".
The lush lowlands of
Assam
are renown for producing full bodied black teas. But have you ever tried a green tea from Assam or an orthodox manufactured whole leaf tea? Both specialities you will find in our product range as well.
Further news from our tea growing regions you will find in our
blog
.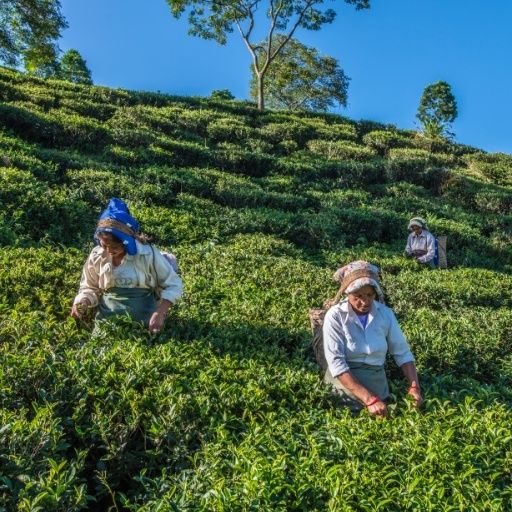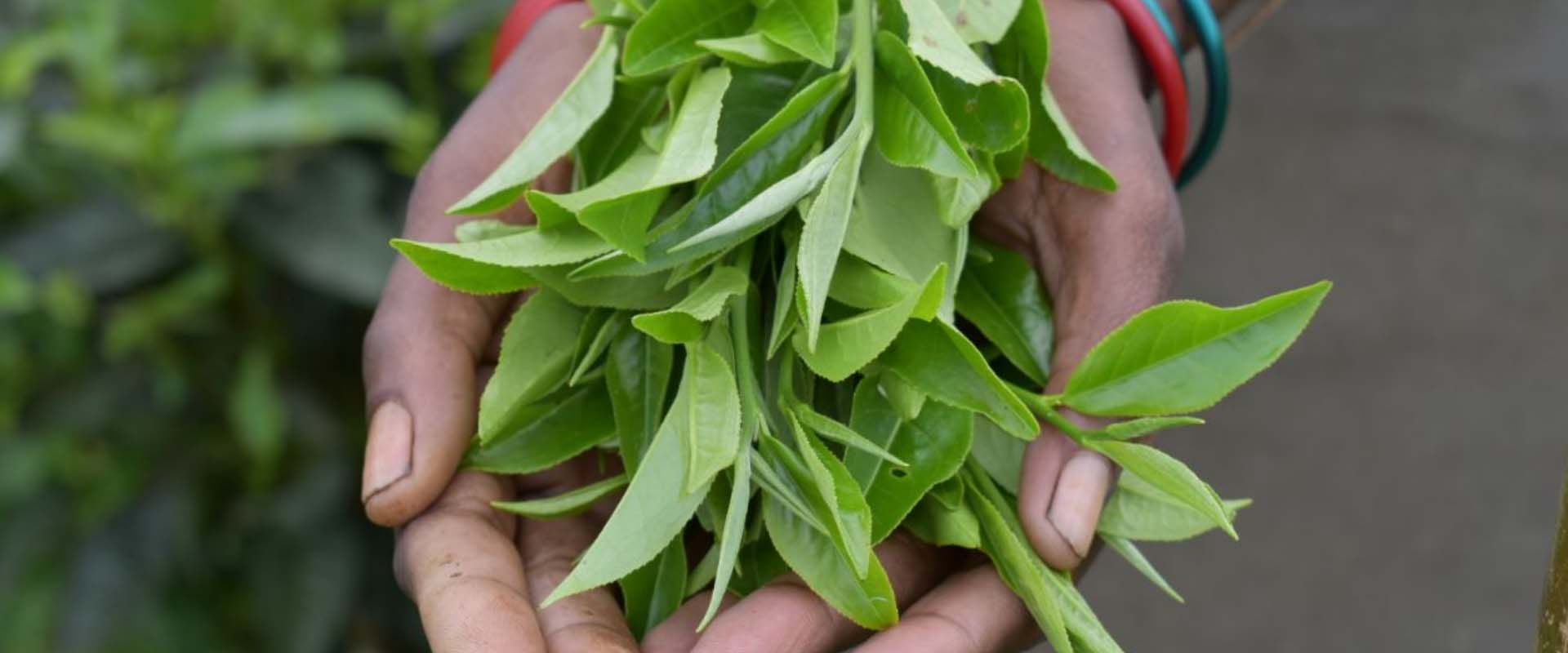 You can't handle tea with more care
for nature.