Green Darjeeling Single Estate Tea
Green tea FTGFOP1, 2022, organic
Green Darjeeling is an non-fermented tea. It ist from the same tea plants as black Darjeeling Tea.
This tea is semi-bitter, yet still mild and fresh.
Single Estate Teas, which we offer only in a 500g-package, only come from one particular tea garden (organic inspection agency DE-ÖKO-005).
500g
Preparation
Boil fresh tap water and let it cool to 70 to 80 °C by simply letting it stand for about 10 minutes. For one pot of approx. 500ml, pour hot water over the amount of a tablespoon of tea leaves (approx. 4g) and leave the open pot to steep for approx. 2 minutes. Strain tea and enjoy!
Organic Certification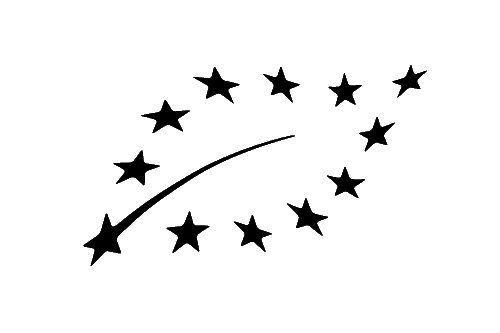 DE-ÖKO-005
Indian Agriculture
Food Information to customers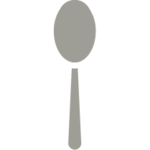 1 tablespoon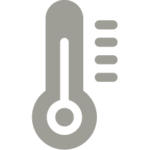 min 70°C-80°C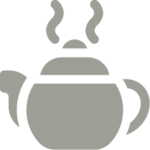 500 ml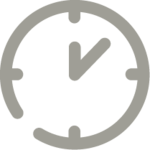 2 minutes